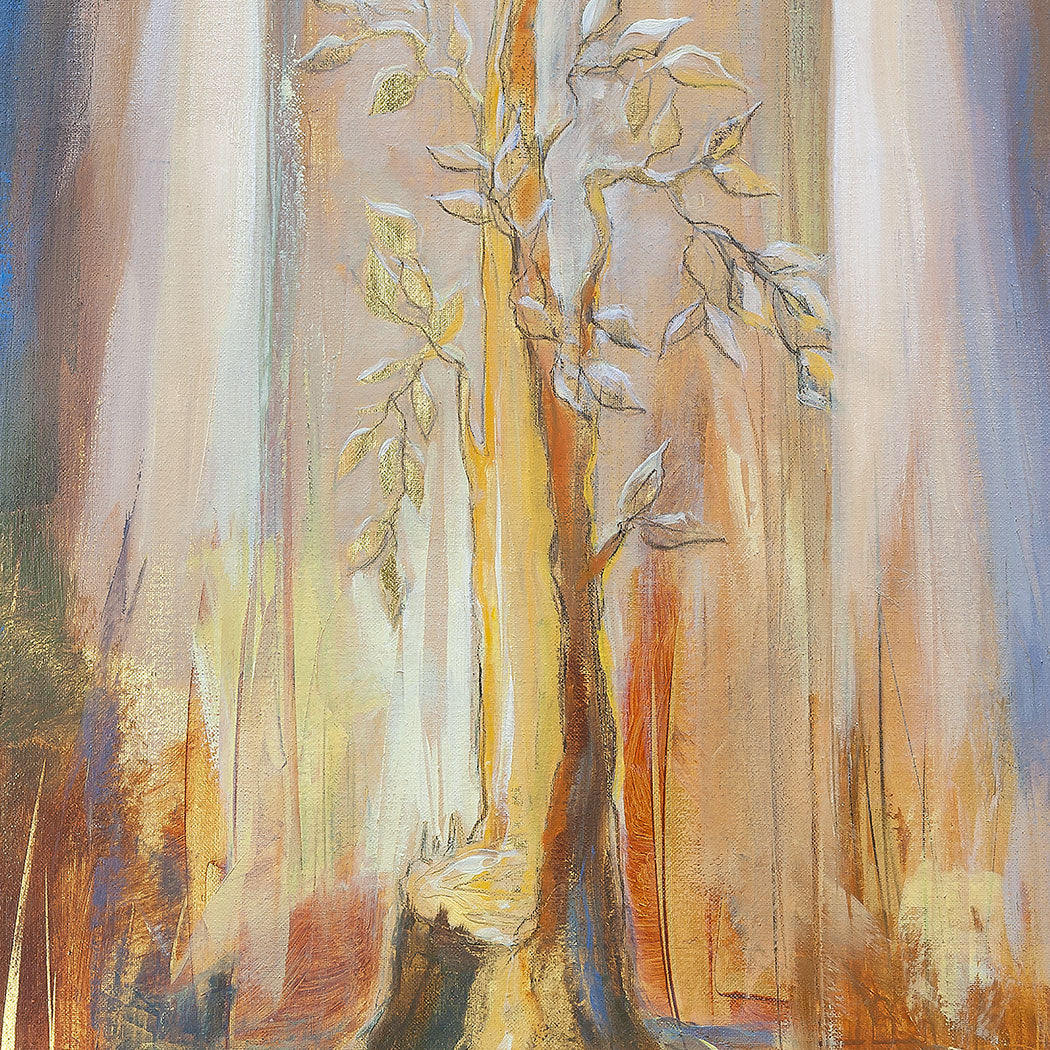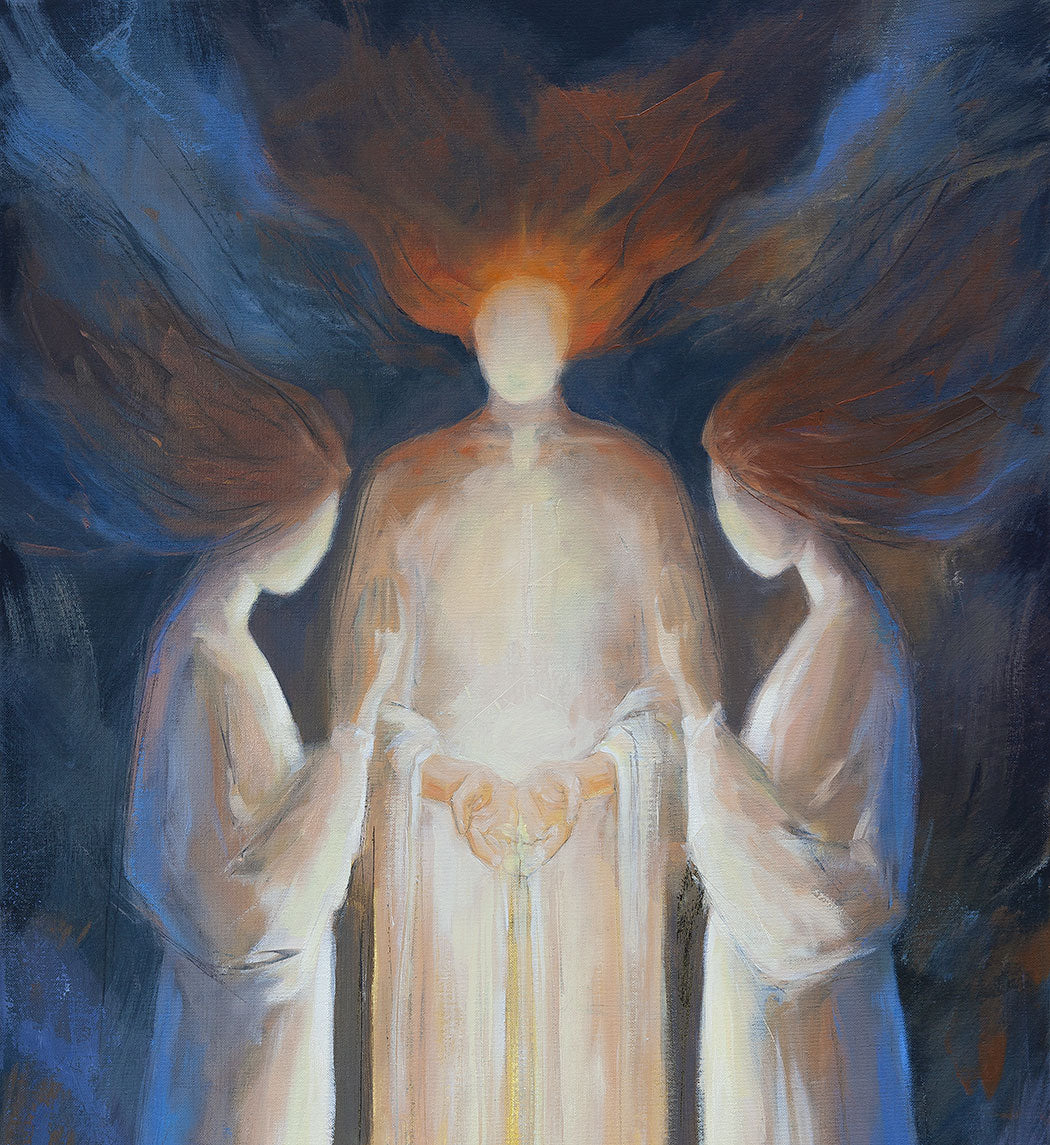 Art print "Fear not, for I am with you" Isaiah 41:9-10
Title: "Fear not, for I am with you"

Scripture inspiration: I have chosen you and will not throw you away. Fear not, for I am with you. Do not be dismayed. I am your God. I will strengthen you; I will help you; I will uphold you with my victorious right hand. Isaiah 41:9-10 (TLB)
He won't brush aside the bruised and broken. He will be gentle with the weak and feeble, until his victory releases justice. And the fame of his name will birth hope among the people. Matthew 12:20-21 (TPT)

This painting was created for a group exhibition "Courage to Be". The subject matter of the exhibition was: Reflections on abilities and disabilities, overcoming obstacles, and becoming greater - living without fear in the deep love and passion the Father has for us. 

***
The original is also available!

Product Details: Limited Edition Giclée print 
Material: Canvas / Paper
* The watermark will NOT appear on the print

Limited Edition Giclée Print on Paper / Canvas (only 50pcs):
* Museum quality Fine art Giclée prints
* Premium Archival Paper / Canvas
* Hand signed and numbered by the artist
* Comes with a Certificate of Authenticity
* Paper has a white border around the edge for better framing
* Canvas has a printed border (about 1,2in) around the edge for better framing

***

Shipping Details:
* Prints on paper and canvas will be delivered rolled in a sturdy shipping tube to prevent any damage during transportation. We ship worldwide.
* Stretched canvas prints will be delivered flat in a sturdy shipping box to prevent any damage during transportation. Ready to hang on your wall.

***

Read Our Customer's Testimonials